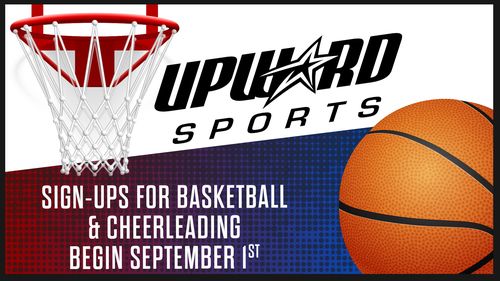 Join us this fall for Upward Basketball and Cheerleading at LBC!
Our Upward coaches have the incredible opportunity to provide sports education and experience while also leading players and their families into a greater understanding of Jesus.
As an Upward Cheerleading Coach, you play a major role in building into your participants mentally, athletically, spiritually and socially as they participate on your team.
Our Upward Referees are a vital part of our Upward ministry - providing coaching, teaching, and encouragement while officiating games. Our score keepers keep track of the score, time, fouls, and substitution.
Sign up to coach with Upward this Fall!
Please fill out this short form, and our Upward Director will be in touch soon.